25-1-2017
Most Western media outlets especially British and Irish are claiming her as theirs. She has been nominated for an Oscar for best actress for her part in the film Loving.
She is Ruth Negga (the correct Amharic spelling being Nega.) Nega means "it has dawned – the light has come" in the Ethiopian language of Amharic. It used to be a popular Ethiopian name in until very recently when European and Biblic names flooded the country. She has been brought up in country Limerick, Ireland since she was four, after graduating from Ireland's best university, Trinity College Dublin (TCD), she lived in London for the past 11 years. That is briefly her. She is now climbing the success ladder having been nominated for several prestigious awards.
After her Oscars nomination, the question of her nationality has upped. Some of the debates are here, here, here, and  here. In the modern world, many would make a claim of you when you are rich, successful and a celebrity.
Ethiopian media have covered her nomination but very few had claimed as loudly as the Western media.
It is time to claim her. Ruth Negga is also Ethiopian.
She told Vogue last year:
I'm always very careful to say I'm Irish-Ethiopian because I feel Ethiopian and I lookEthiopian and I am Ethiopian. But there are 81 languages in Ethiopia, and I don't know any of them.
Leading Actress nominees! #Oscars #OscarNoms pic.twitter.com/xqacBlntQb
— The Academy (@TheAcademy) January 24, 2017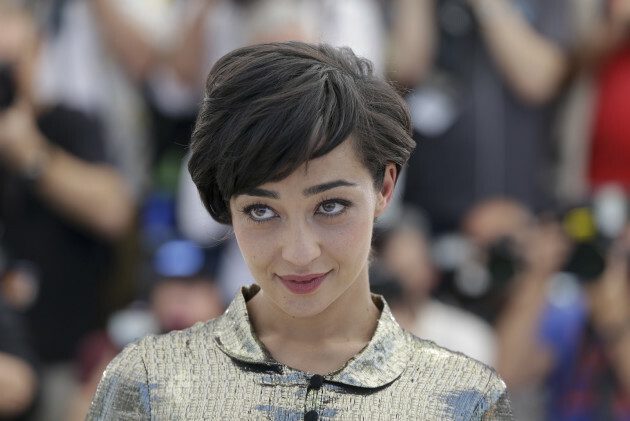 Cute Ruth, we do love you, claim you and Lovingly wish you the very best!